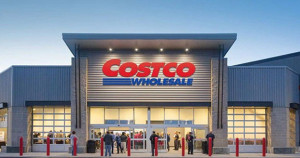 Costco coming to Moriyama (Nagoya)
The Moriyama area of Nagoya will soon welcome Costco into its neighborhood. Scheduled to open sometime towards the end of 2020 (or early 2021), this addition to the area will bring a new and exciting element to living near Nagoya International School. The location of the new store is just a 5-minute drive to
Nagoya International School
and to the
Moriyama Smart IC highw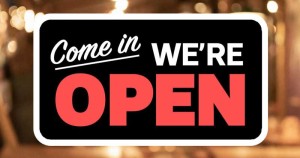 Our Restaurants are Open for Business
As things slowly get back to normal, we are delighted that our bar/restaurants are opening up for business again.
Shooters Sports Bar & Grill
We are pleased to announce that Shooters has opened its doors again after a brief closure due to COVID-19. We are open presently (June 2020) from
Thursday to Sunday
 (closed Mon - Wed) for the remainder of June. We expect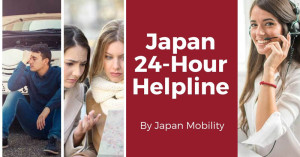 Japan Mobility Launches Japan 24HR Helpline
Japan Mobility is proud to announce the launch of "
Japan 24 hour Helpline
". This website and the services it provides will be helpful for any English-speaking individuals coming to Japan for the short, medium or long term. The 24 hour helpline will provide individuals, living in or traveling through Japan, assistance in the event of a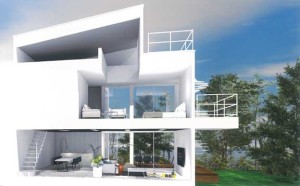 New Property in Moriyama Ward
Cezars International K.K. is proud to announce that it will begin construction on its newest property being developed in the Moriyama-Ward area, just a few-minutes walk to Nagoya International School (NIS). All of Cezars' houses for rent are developed to take care of the needs of the international expatriate community in Japan. This newest home will be built in Nagoya in the Shidami area of the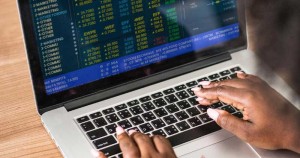 Hiring Accounting Staff (Japanese)
Cezars International is currently seeking office staff. Our company, Cezars Kitchen K.K., operates cafeterias and cafes at International Schools, universities, and companies throughout Japan and Asia. Serving an international niche, as we do, our staff can expect to often communicate using English in meetings, email, and telephone in the normal course of their work. Presently, we are seek