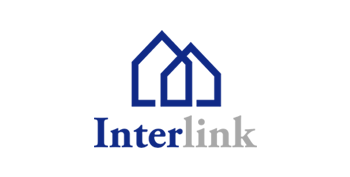 We are your one stop source for all of your real estate needs in Japan. Whether you are looking for an apartment or house for long or short term, furnished or unfurnished, we will help you find it!
………
Cross-cultural training to help bridge the gap in communication, background and understanding with courses to make the transition of working and living in a new environment smooth while avoiding culture.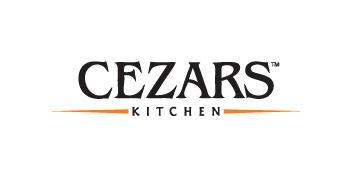 Providing dining and catering services to corporations, international schools and universities. Our goal is to be Asia's premier made-from-scratch onsite food service provider.

An International sports bar and grill in Fushimi, Nagoya featuring great western food and drinks, sports, live music and international friendship. Shooters is the premier sports bar in Japan with two decades of servicing the international community.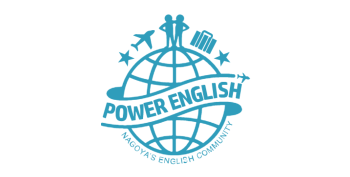 Power English is an English conversation school for adults with native speaking instructors, located inside Shooters Sports Bar & Grill. ………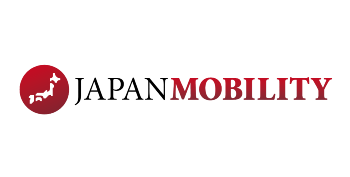 Our international team of experienced relocation professionals provide you with the expert knowledge, attention to detail and personalized service to ensure that your relocation to any city in japan is smooth and seamless.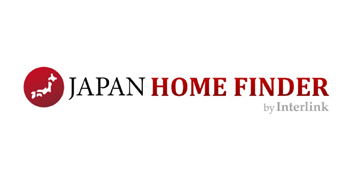 Japan Home Finder is the premier multi-listing property search website specializing in assisting the expatriate community in Japan.
………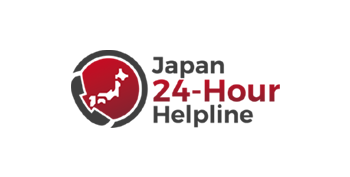 Japan Helpline provides access to Japanese/English support for foreign visitors to Japan, primarily for use in emergencies.
………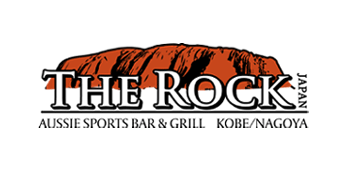 Australian themed sports bar and grill in downtown Nagoya and Kobe. Rock up for dinner or stop in for a coldie or two with ya mates to watch some local footy. You can now check out our second location in Kobe Japan.