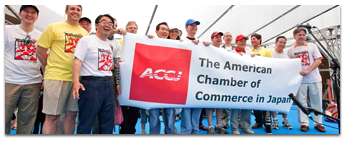 COMMUNITY SPIRIT
Here at Cezars International K.K we strongly believe in supporting the communities in which we live and conduct our business. For over twenty years we have been involved in organizations like Hope International, The American Chamber of Commerce in Japan, The Tokai Japan Canada Society (TJCS), The Japan American Society and others working hard to support local business and those in the community in need of support.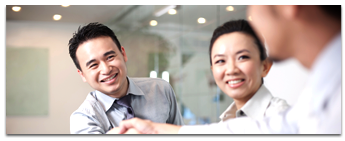 OUR SERVICE COMMITMENT
We will always do our best to respond to your needs and deliver the best, personalized service to fit your needs.
Whenever you need to talk to us, personal assistance is available from our skilled bilingual staff. Since our aim is to build a long-term relationship with you, we are committed to clear and open communication. The foundation of this relationship is our Service Commitment.