Welcome to the home of Cezars International KK.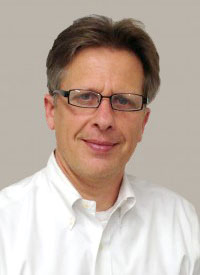 We appreciate you taking the time to find out more about Cezars International. Our company was founded in November of 1996 with a small restaurant location on a back street in Nagoya. With seats for about 60 people, great personal service and a passion for fantastic food, Cezars International K.K. was started. We are now serving people in a wide variety of industries throughout Japan and Malaysia but are still focused on providing the highest level of service to every individual. Personal attention to our clients' needs and a dedicated, committed group of people on  our team have been the key to our success.
Our roots and the foundation for our business have been developed with a community philosophy at our core. We have always believed in growing with and giving back to the community that supports us. As we continue to  growth throughout Japan and Asia we have taken this same philosophy into every new market we enter.
We look forward to serving your needs and always welcome new opportunities. Please feel free to contact us to see how Cezars International K.K. can be of service to you!
Chris Zarodkiewicz
President
Cezars international K.K.