Cezars international K.K. has started to build and develop expatriate housing in the Shidami area of Moriyama-ku in Nagoya, Japan. The first house was started 4 years ago and two additional homes have been built since then. There are also several additional houses now currently for rent in the area that sits a five minute walk from Nagoya International School. Nagoya International School, with approximately 500 students, is the premier international school in Nagoya and provides an IB education to foreign and Japanese kids alike.
The homes that are for rent can accommodate families with 1 to 4 children and are western style with beautifully appointed kitchens, large open living spaces and lofts designed specifically for kids. The homes are close enough that the kids can walk to the school and all come with multiple parking spaces that are free to tenants.
The area is a fantastic place to live with very close access to the downtown area of Nagoya via a brand new highway entrance. It is also situated only a few minutes from Longwood Tennis Club, Wood Friends Public Golf Course and great shopping. Costco is also in the planning stages of building a location only 5 minutes by car. The Costco Moriyama-ku location should be completed within 2020.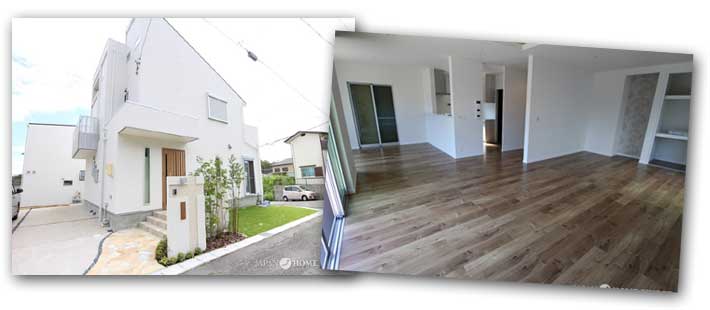 View more pictures and full details of this property »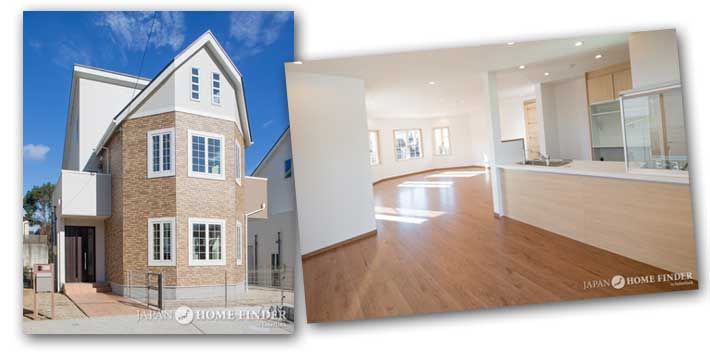 View more pictures and full details of this property »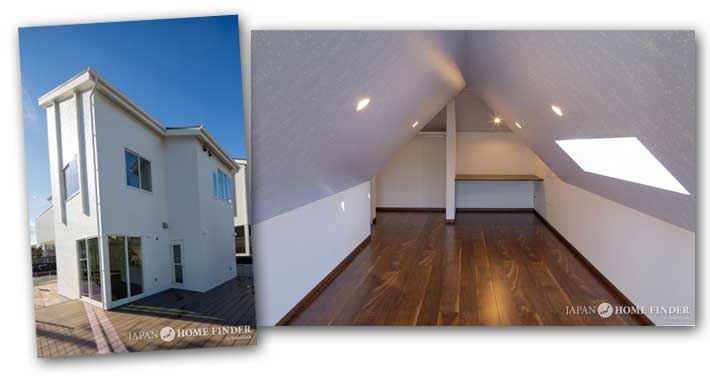 View more pictures and full details of this property »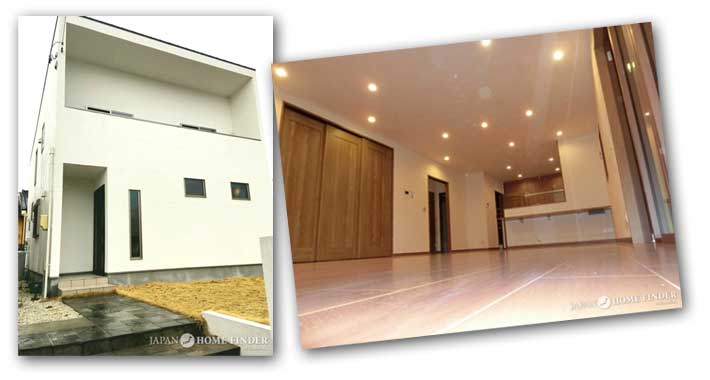 View more pictures and full details of this property »
For more information on these housing opportunities, or to view a property please, contact our real estate company, Interlink K.K. at the office to speak with one of our real estate agents. The Interlink office is located in downtown Nagoya across the street from the Hilton Hotel. Agents can be reached at 052-229-8576 or you can view all of our properties at:
www.japanhomefinder.com