Cezars International K.K. is proud to announce that it will begin construction on its newest property being developed in the Moriyama-Ward area, just a few-minutes walk to Nagoya International School (NIS). All of Cezars' houses for rent are developed to take care of the needs of the international expatriate community in Japan.
This newest home will be built in Nagoya in the Shidami area of the Moriyama-Ward. It is part of a group of expatriate houses that have been developed for for families who want to have the convenience of living in a western style home in Japan with all the amenities you come to expect. A full size oven, western style kitchen, large open living area with a backyard and patio/deck made for entertaining.
Properties in the Shidami District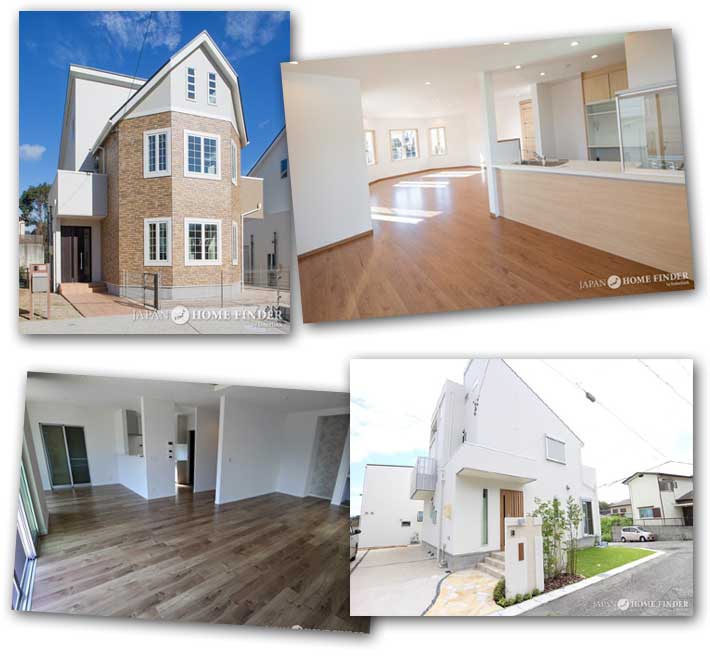 The area around the international school has gone under a great transformation over the last several years with new restaurants, shopping centers and more convenient transportation options. A highway entrance opened up only a few minutes from the school that now allows drivers to get down town and to other work locations much faster. In addition, there is a relatively new Starbucks just minutes away, and Costco is slated to open a new location, walking distance from NIS, in December 2020. A full service public golf course and a tennis club with indoor and outdoor courts, lessons for adults and kids, and an indoor pool are all just minutes away on foot.
This newest property will be Cezars' first designer home. The property will feature a very open concept with lots of windows, sliding glass doors, and a contemporary feel with a great view of Nagoya and the International School. Our expected completion is is September 1, 2020.
New Property Under Development